Focus Group Agenda
6pm – Welcome
– Explain purpose of meeting and why we are here today
– Working on a strategic plan to inform services, how to best serve community
– Building has structural and space needs which limit the delivery of our mission.
– How do we sustain and develop our library for the betterment of the community.
6:15-6:20 – What kind of community do you want to live in?
6:20-6:25 – How is it different from how you see things now?
6:25-6:30 – What are some things that need to happen to create that change?
6:30-6:35 – How can the library be a community center to help with that change?
6:35-6:40 – What are the things you value most about the library?
6:45 – Thank you.
– Our completed 5-Year Strategic Plan will be posted on the library's website in the coming weeks, paper copies will be available in the library.
– Adjournment to the Dutton S Peterson Library Reading Garden for light refreshments.
---
Library Status: OPEN
The library is open as scheduled from 10am-6pm. You may browse the shelves or call ahead for curbside service. We are also scheduling book delivery to your home.
Call (607) 594-2791 for more information.
---
Monthly Board Meetings
Monthly Board Meeting Notice:
Tuesday, August 10th at 12:30pm
Please email John Parker, Board President, at parkerj@stls.org for an update on attending this meeting.
---
Check Out Our Digital Collections!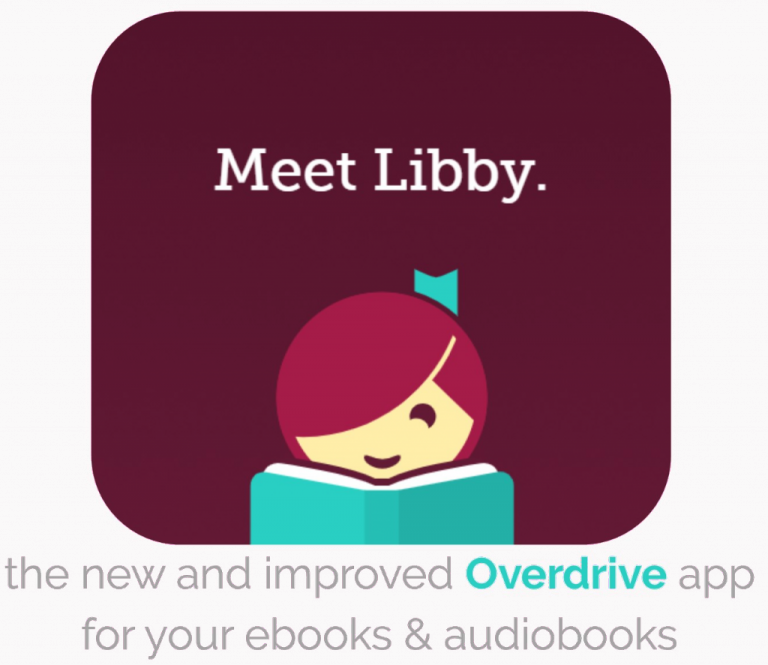 RBdigital magazines have moved to OverDrive! Please visit stls.overdrive.com or open the Libby app to access digital magazines.
---
Digital Library Card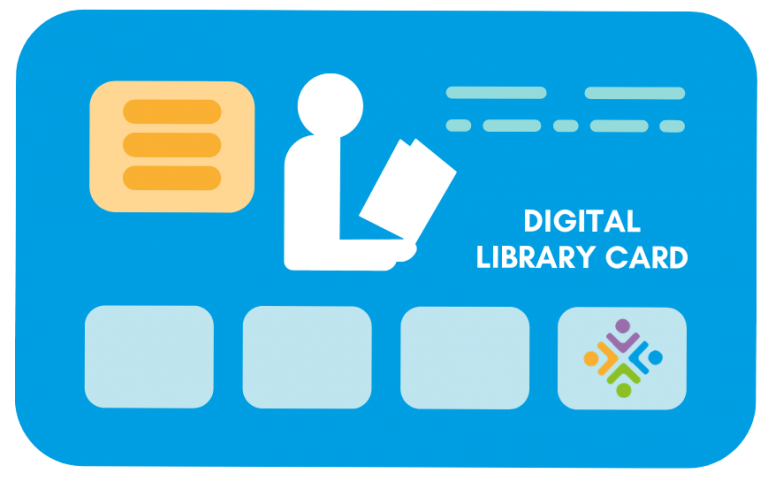 Need a library card? Sign up for one from home! It's fast & easy – just complete the form & start browsing over 25,000 titles in our digital collections.
Link to registration form: https://starcat.stls.org/custom/web/registration/index.html
With your digital library card, you can access ebooks, audiobooks, magazines, and movies from OverDrive!
Learn more about digital library cards here: https://www.stls.org/digital-library-card/