---
---
Help Wanted!
We're looking for an enthusiastic team member who loves to work with all age groups, especially with children. Job description and application instructions are HERE.
---
Library Status: OPEN
The library is open as scheduled from 10am-6pm. You may browse the shelves or call ahead for curbside service. We are also scheduling book delivery to your home.
Call (607) 594-2791 for more information.
---
Monthly Board Meetings
Monthly Board Meeting Notice:
Tuesday, January 12th at 12:30pm
Please email John Parker, Board President, at parkerj@stls.org for an information on attending this meeting.
---
Check Out Our Digital Collections!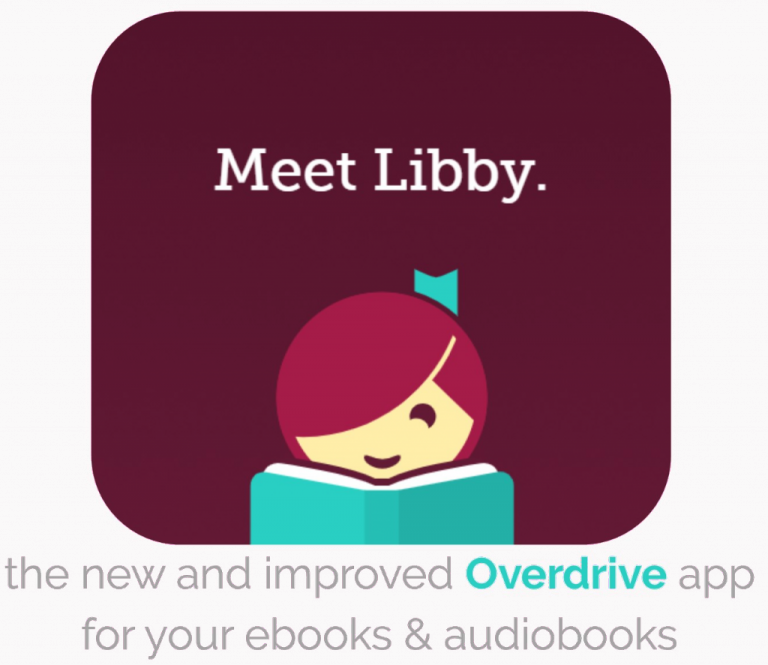 RBdigital magazines have moved to OverDrive! Please visit stls.overdrive.com or open the Libby app to access digital magazines.
---
Digital Library Card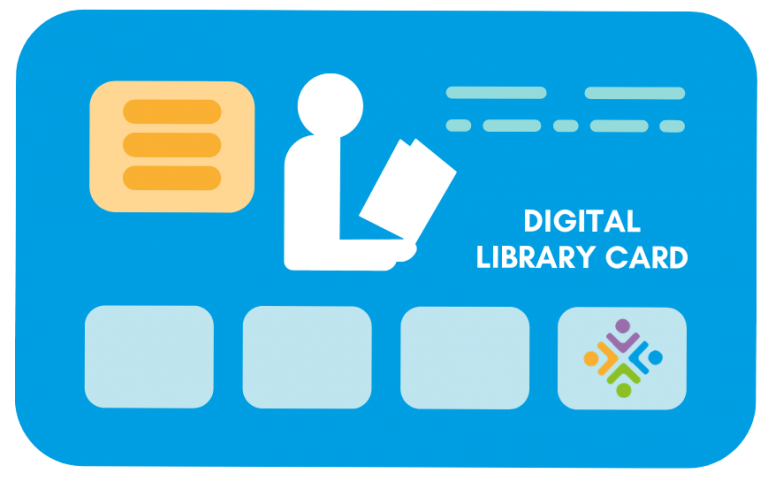 Need a library card? Sign up for one from home! It's fast & easy – just complete the form & start browsing over 25,000 titles in our digital collections.
Link to registration form: https://starcat.stls.org/custom/web/registration/index.html
With your digital library card, you can access ebooks, audiobooks, magazines, and movies from OverDrive!
Learn more about digital library cards here: https://www.stls.org/digital-library-card/